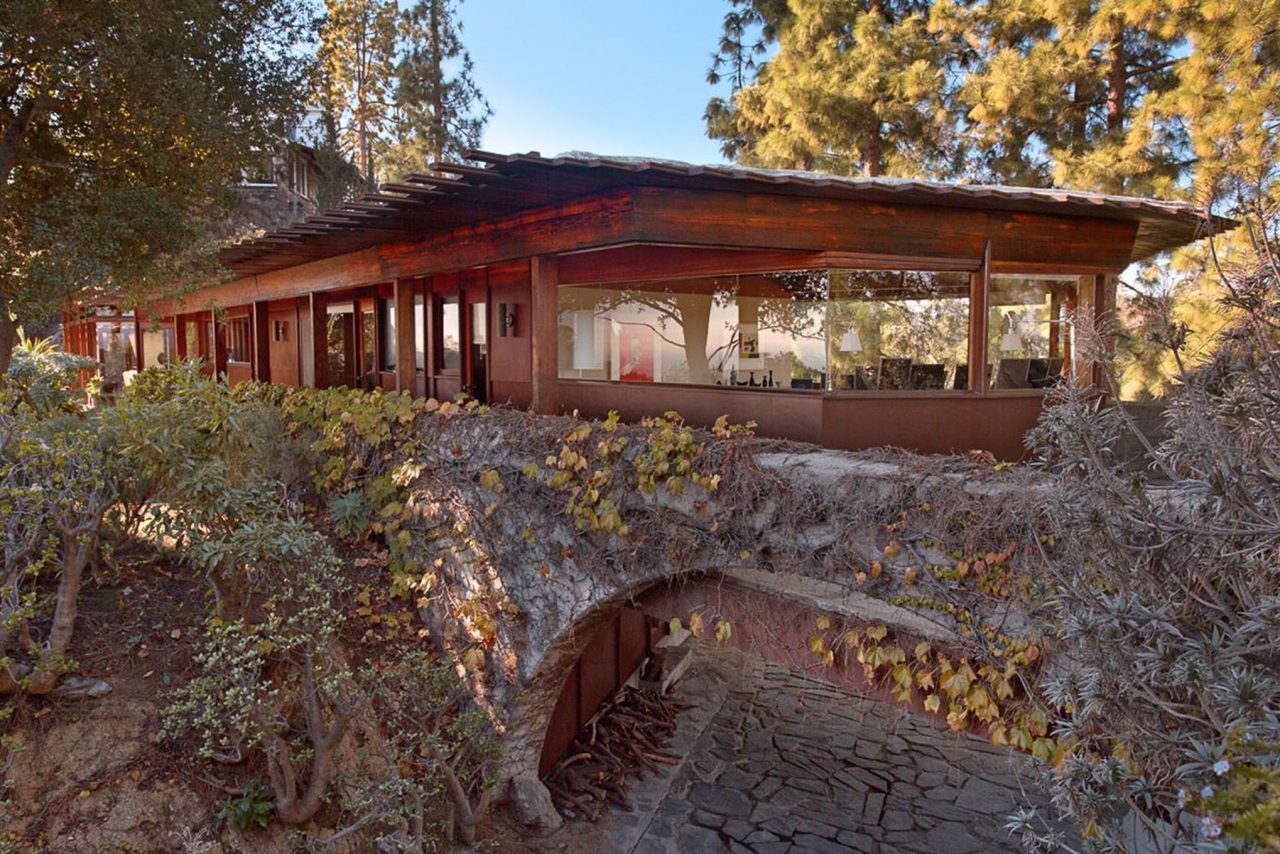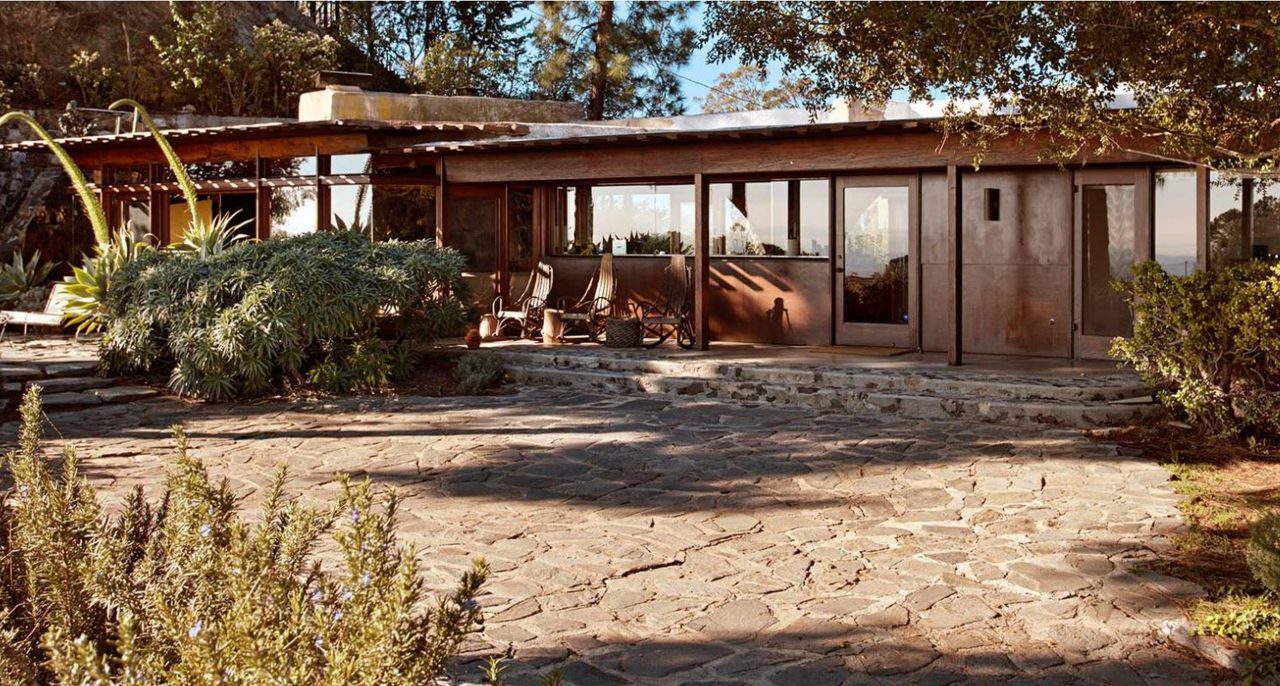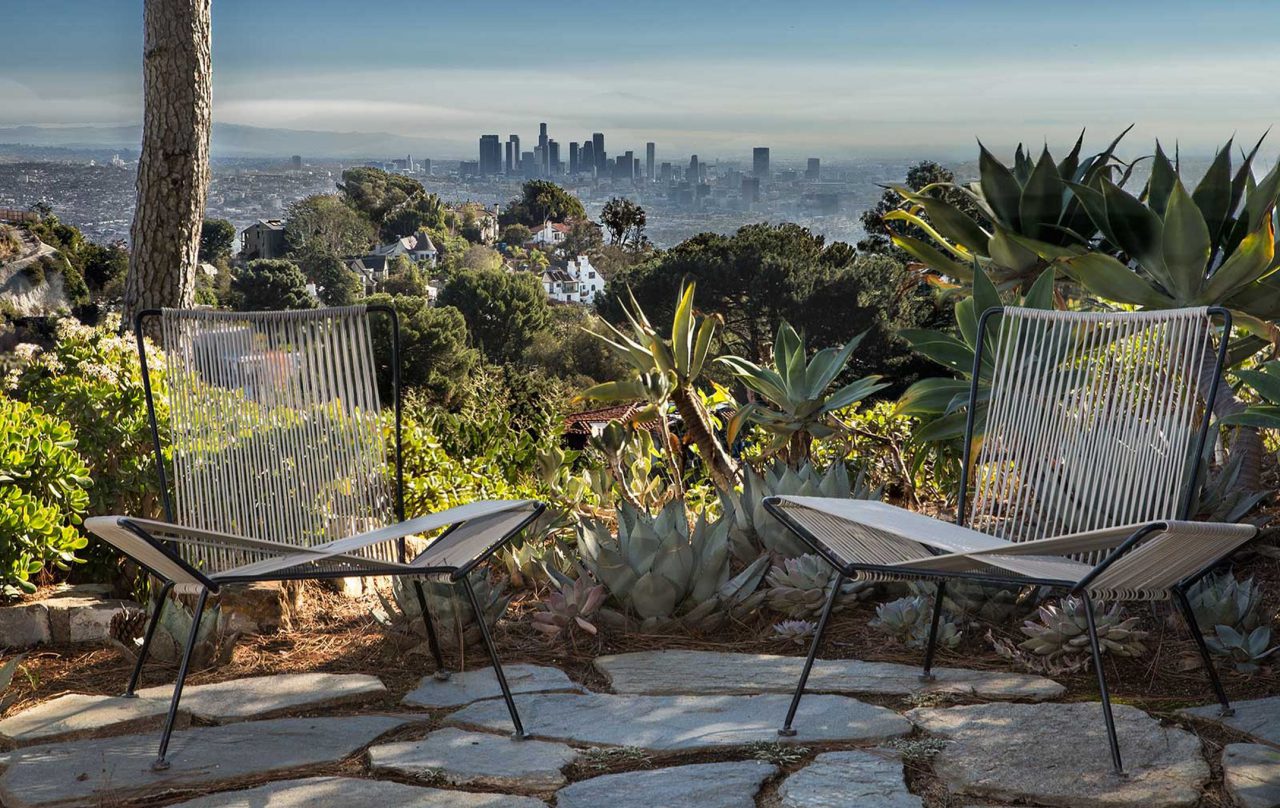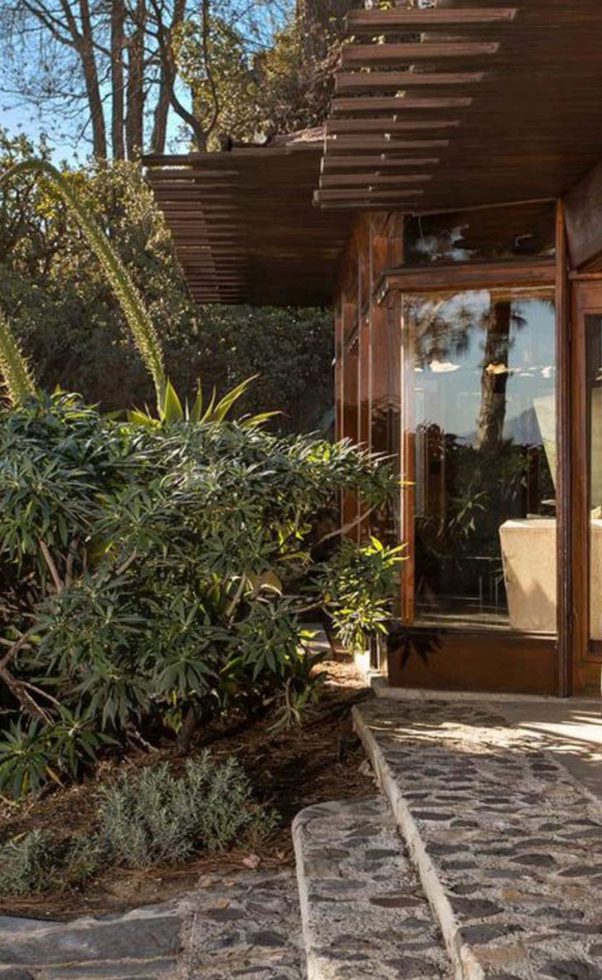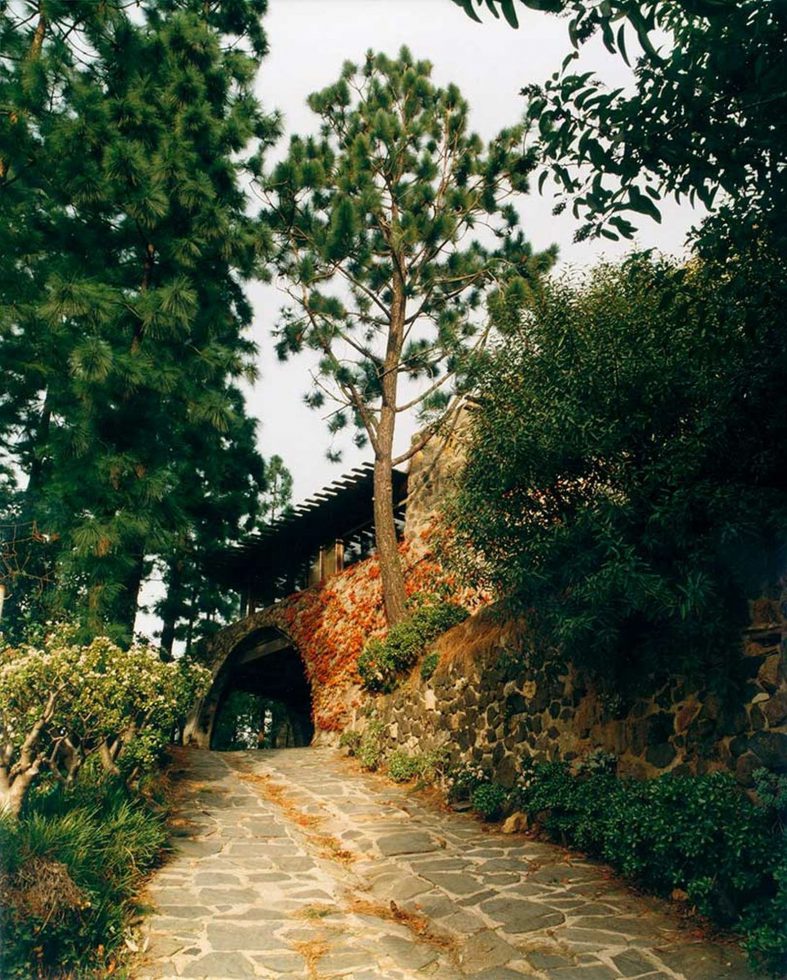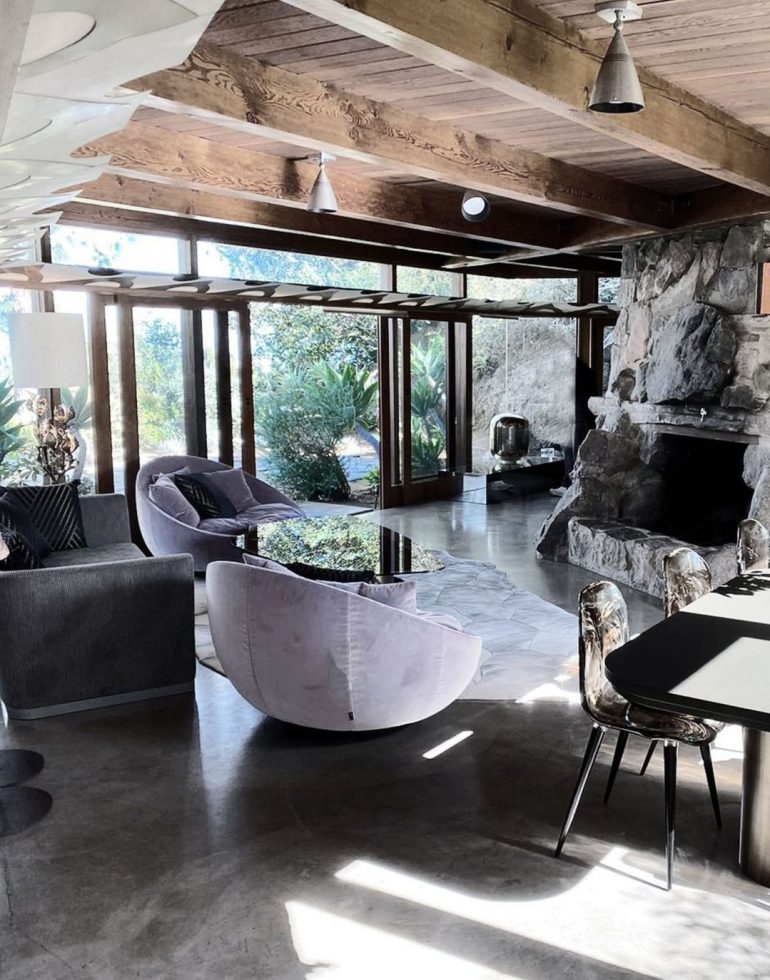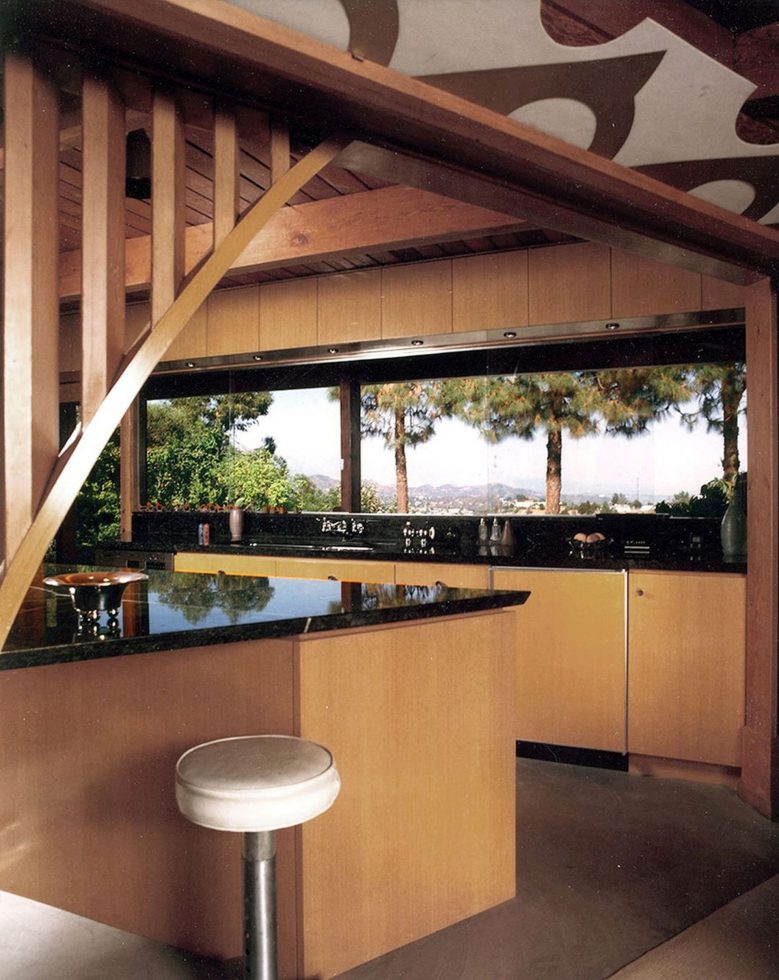 Frank Lloyd Wright Bungalow
Los Angeles
Enthroned high above Laurel Canyon, with fantastic views of downtown L.A., is this charming little residence from the later work of the great master builder, Frank Lloyd Wright.
Having started to show its age, this architectural gem was first extremely carefully renovated and then supplemented with a finely tuned, contemporary furnishing concept.
An infinity pool, positioned just below the house and fitted precisely into the difficult slope, is set to complete the property in the near future.